About us
As experienced corporate lawyers, we can be immediately deployed for you. We can make a legal challenge practically manageable, no matter how big or small the case may be. Creating the link between the legal and commercial aspects is our added value. The balance has to be right. Whether it is about drawing up a partnership agreement or providing legal guidance for a sale & lease back or project development, we will find together the best workable solution that helps your company move forward. In this way, unnecessary financial risks, high lawyer fees and disputes can be largely avoided.
Our core values
Realistic, ethical and involved are core values within our team and these are, needless to say, key to our partnership with our clients.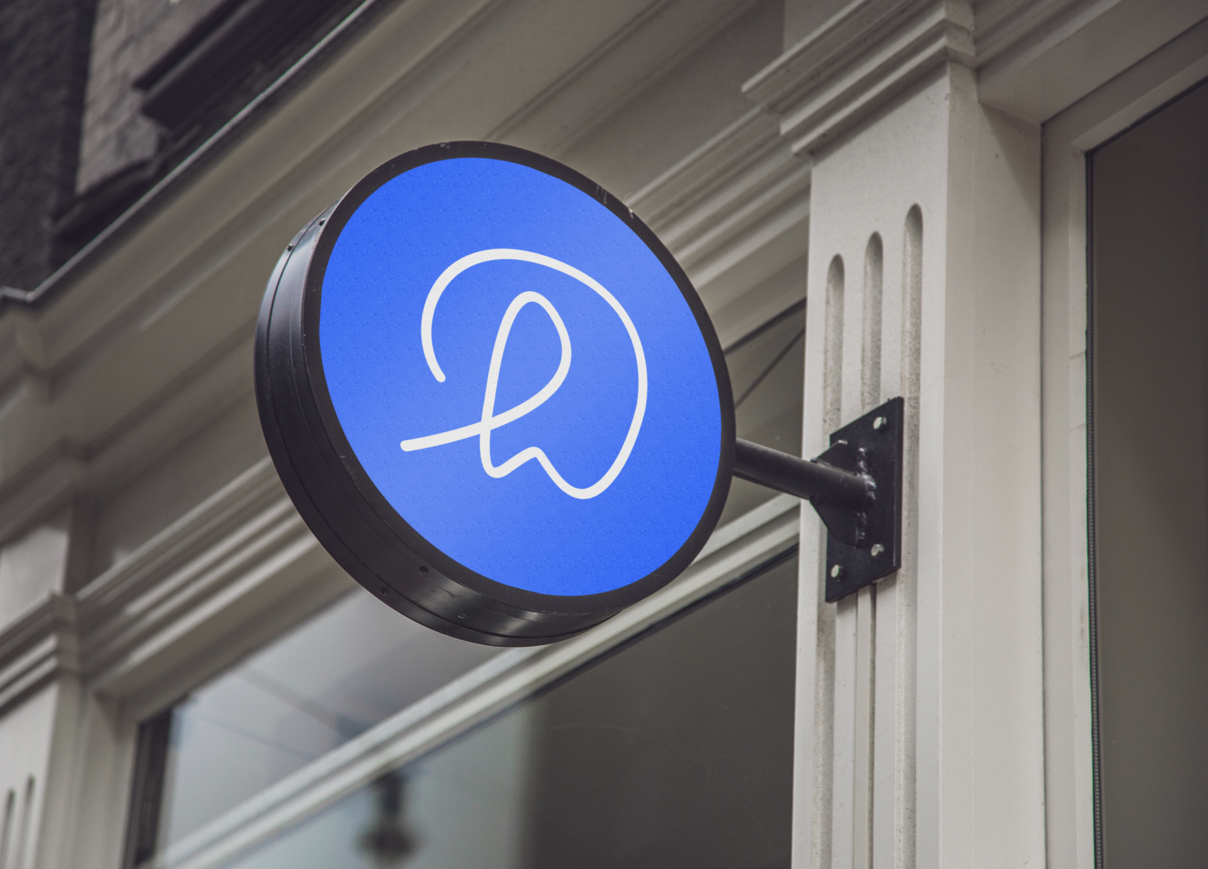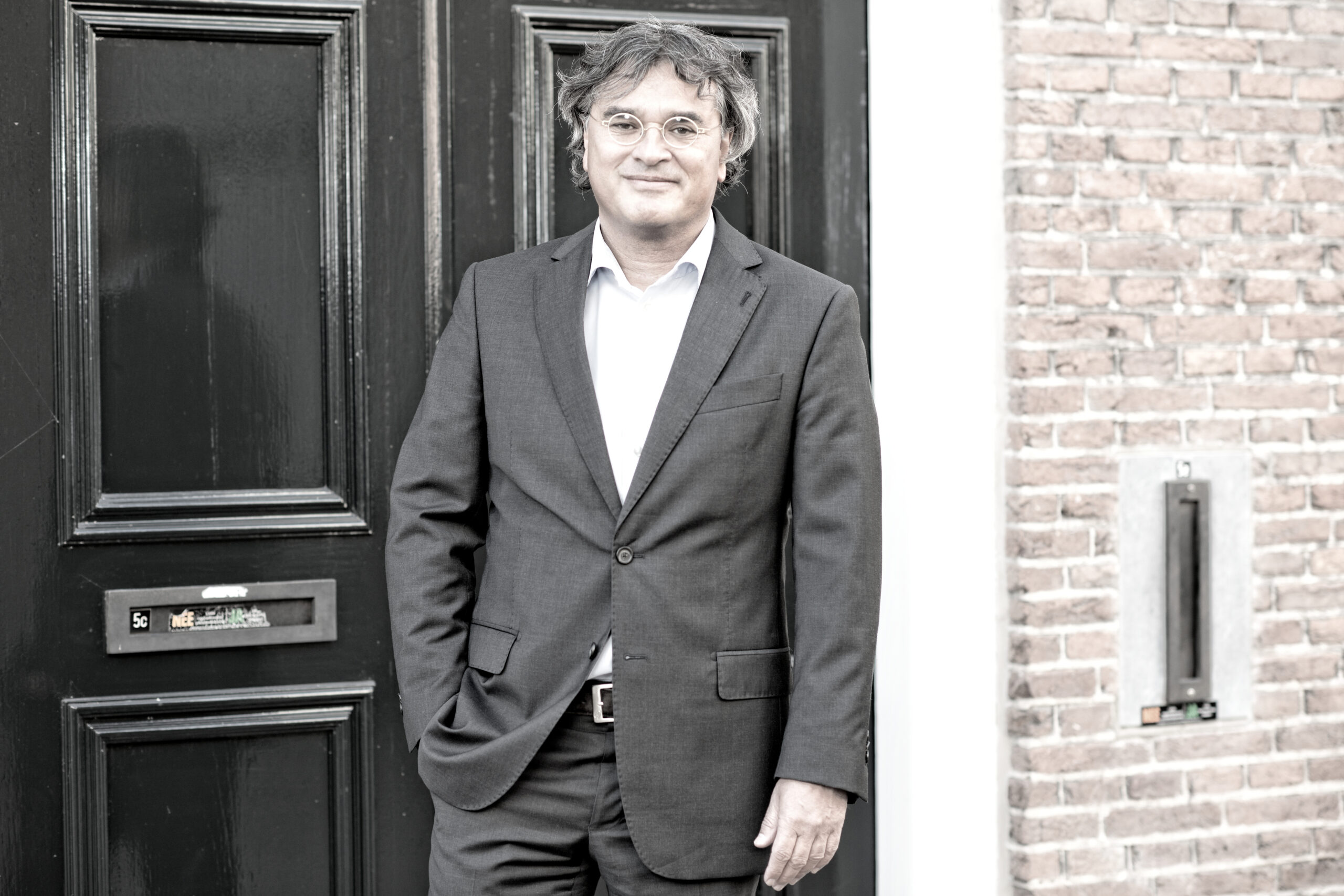 Working method
Our clients are commercial companies who experience our working method as accessible and practical. We quickly delve to the heart of the legal issue. We keep our feet firmly on the ground and are decisive and creative in finding a solution that relieves you of concern. We believe that we must get to know your company well if we are to offer you the best advice. Building up long-lasting relationships with our clients is important. For them we are the in-house counsel. Needless to say we are also transparent and realistic in our fees, so that you know in advance exactly what you can expect.
Onze laatste artikelen
Wij helpen je graag opweg door onze kennis beschikbaar te stellen. Heb je vragen over een specifiek bericht, dan kun je te allen tijde contact met ons opnemen.