Why us?
As a drivenbusiness person, you want to concentrate on building your company. You want to avoid legal issues or at least have them dealt with as quickly and proficiently as possible. Preferably by a lawyer who understands what you have to face in practice.
Discover more about us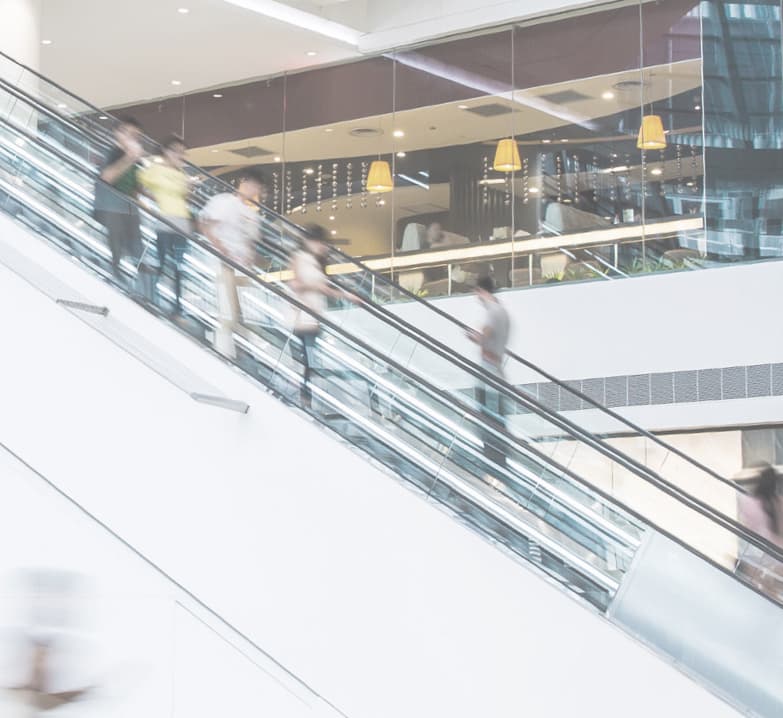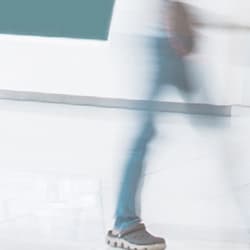 Specialisms
Our speciality is to offer companies practical advice. With the proper balance between commercial and legal aspects, we help you do business better. These areas are familiar territory for us:
Our most recent articles
We want to help you get ahead by making our knowledge available to you. If you have any questions about a certain message, you can always contact us.